Unit 18 30-32 Barcoo Street Roseville NSW
02 9417 3329
If you find your preferred grooming date is booked out – please phone 9417 3329 or email us at info@thecatpalace.com.au as our friendly staff can often find you a special time that suits you.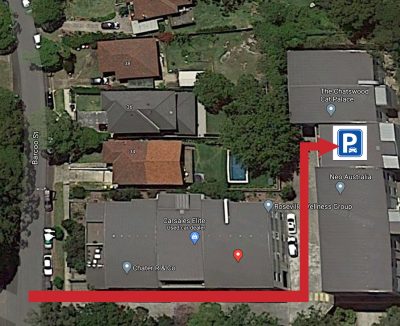 COME ON DOWN THE DRIVEWAY OF 30 -32 BARCOO STREET TO BUILDING 2, TURN RIGHT AND PARK IN THE LOADING ZONE (its allowed – if you have a cat or are picking something up from the Palace!)
DONT FORGET YOU CAN ALWAYS PHONE US IF YOU GET LOST!
PHONE 9417 3329
Or just fill in the form below and we'll get right back to you!