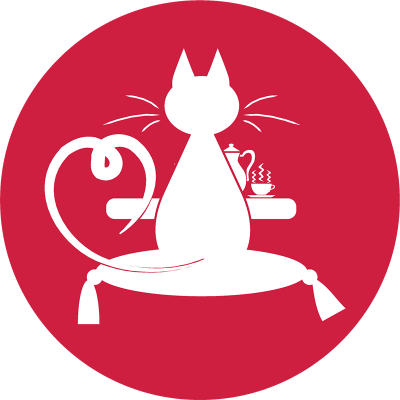 Use this booking form to complete your BEHAVIOUR booking.
Please make multiple bookings if you are bringing 2 or more cats along.
Behaviour consults (if your cat's behaviour is bothering you) require a 1 hour booking and a $50 deposit paid via Paypal. You will be directed to a payment page once you submit this form.
Some practical cat care tips...